About us
The people that make it happen!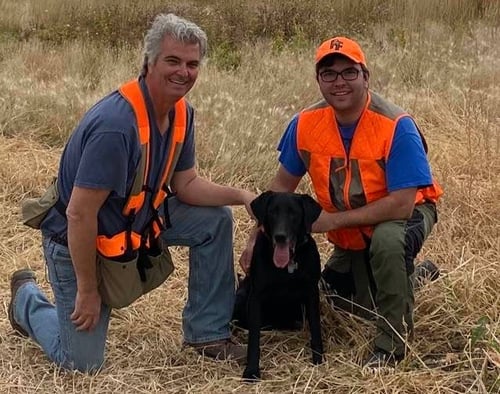 Our story
CarLocker was founded after Roger Thrun noticed there wasn't a great place for him to store his 911 in St. Pete. After asking other people with higher end cars where they keep theirs, he always received the same answer, "I don't have a place, but if you find one let me know." After establishing there was a need Roger set out with his son, Sam, and CarLocker was born. St. Pete's classic, luxury, exotic car storage, detailing and consignment center.
Our values
As a first responder owned business values are extremely important to us. At CarLocker our core values are integrity, hustle, empathy, honesty and reliability. These drive the products that we produce, the people that we hire, and the services we provide. CarLocker is top notch, no matter what way you look at it.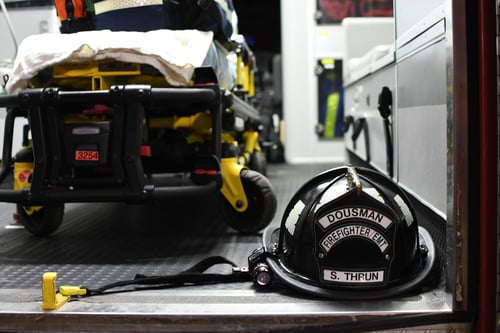 Our history
We opened our beautiful facility doors in November of 2022, fostering many great relationships in the community already. CarLocker is a big supporter of Karts4Kids, which benefits John Hopkin's All Children Hospital, and their research into concussion treatments, specifically from youths with sports related concussions. As a first responder owned business, the community around us is something we work on building up and adding to. This started with our $2 Million dollar renovation, creating jobs by choosing St. Pete as our home, and now supporting local charities and research to help pediatric patients recover from their concussions.
Our team
Our team of car enthusiasts is a diverse and bilingual group. Not only do we all share a love for cars, but each team member brings a level of expertise and fun to the Car Locker® family!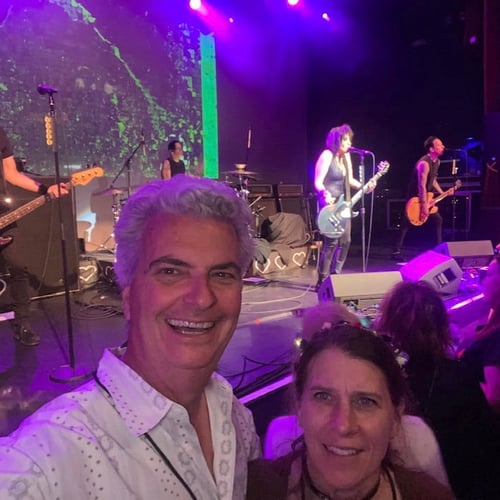 Roger Thrun
CEO and Founder
Roger is a product of Chicago's South Side and Alumni of Marquette University, where he met his wife, Sue. He has been a business man and investor for over 30 years now. Roger has a love for Porsches, blues music and his black labs, Bloomer and Louie. Roger is a 5 time cancer survivor and owes his life to the amazing work Mayo Clinic and Dr. Trudy do. He is a family man, with 3 children, Sam being his middle child, and has been the Founder/Owner of WHR Global for 30 years now.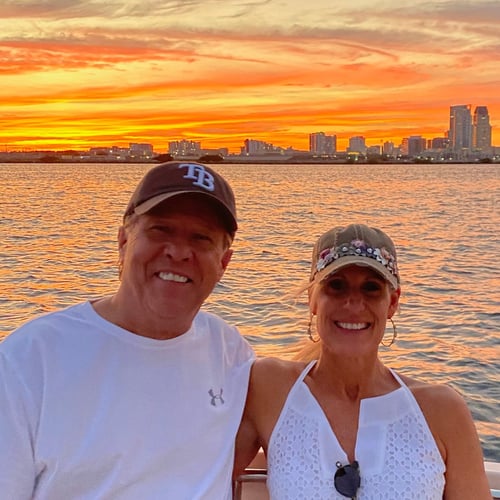 Mike Falconer
General Manager
Mike is from Cary, Illinois, a suburb of Chicago and graduated from Northern Illinois University. He earned a degree in Economics while running Cross Country and Track for NIU. He spent over 35 years in hotel Sales & Marketing living in 6 different cities and successfully representing over 10 different Marriott hotels. Mike and his wife Karen have two children and love calling St. Petersburg their home. He has always loved sports cars and dreamed of someday getting into the car business. Carlocker has fulfilled that dream and he is excited about this next chapter in his life.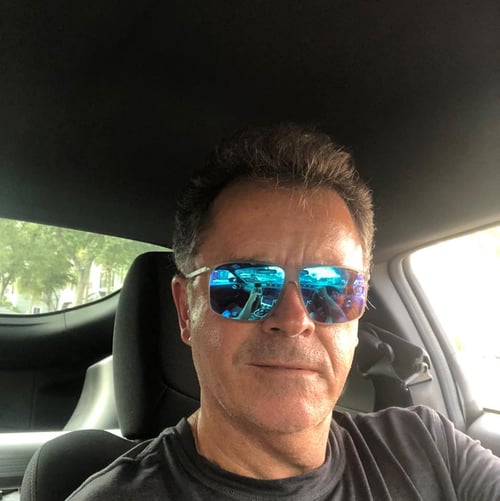 Mauricio Giraldo
Supervisor of Detailing
Originally from Columbia, Maurice has a passion for Ferrari, futball and racing. He boasts over 30 years of experience in professional detailing, specializing in exotic and super cars. Maurice is THE GUY in Tampa Bay to make your car look perfect. He is capable of doing everything from a quick wash and vac, to a multi day detailing with full paint correction and ceramics.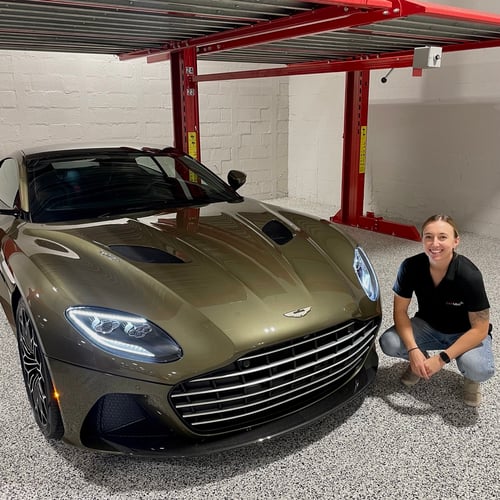 Karlee Thompson
Senior Concierge and Digital Sales
Karlee is from Ogden, Utah and graduated from the University of Utah with a UX/UI design degree. She has an extreme eye for detail and has always been intrigued with cars. The love for cars led her to be a salesperson at a Subaru Dealership in Utah. When she is not working Karlee enjoys spending time at the beach, fishing, and cooking. She knows CarLocker from the ground up as she worked as a detailer under Maurice in the beginning months of opening. As she has transitioned into her current title she has developed much more knowledge about the company.
Cathy Sinkula
Chief Administrative Officer
A Wisconsin native, Cathy and her husband Brian semi-retired to Florida a little more than 6 years ago. Cathy has an extensive background in administration at the executive level, working for successful entrepreneurs in both the employee placement, relocation, and real estate arenas. Her past experience made her the perfect fit to join the Car Locker® team and help pull it all together behind the scenes.